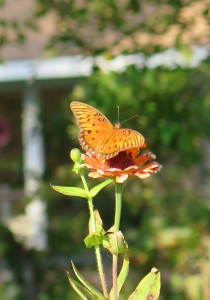 Hello!  Our blog is a place for us to share all the interesting and picturesque photos that we've taken recently and over the  years in our family.
As we sort through old family photos, it is apparent that our dad liked to take photos. In a roll of slides there'd be 32 of scenery and 4 of family.  But some of the scenery ones were pretty good. We'll include them, too. Several of them were award winners.
We're amateur photographers. Dad had a darkroom in the basement where he'd develop black and white photos. We'd help and do some ourselves; that was where we learned about photography.
Photography has changed dramatically in the past few years. Digital photography and post-production tweaking have raised photo imaging to a new level. But it still begins with composition, and that's the joy in photography. Capturing an image and translating it into a photo.
So come along on our picturesque photo journey with us.