Here's the View from by Kitchen Window this Spring
Here's the view from my kitchen window. A beautiful sunflower reaches up into the sky. I've tried to grow one for several years and this one came up on it's own. Go figure.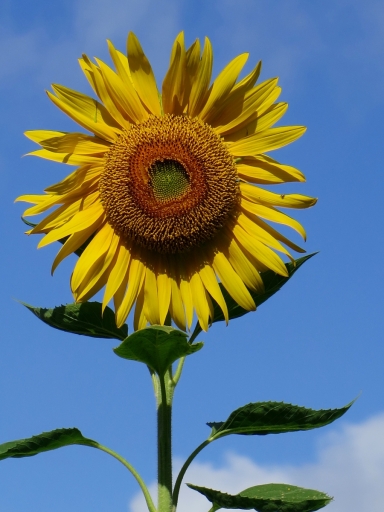 Here's a swallowtail butterfly that has been frequenting my yard. Stopping to test the zinnias or parsley.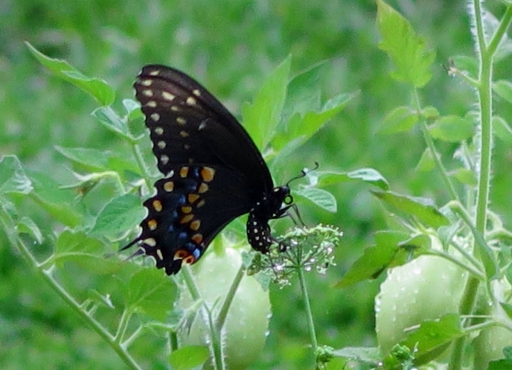 And in the front yard is one of my favorite flowers.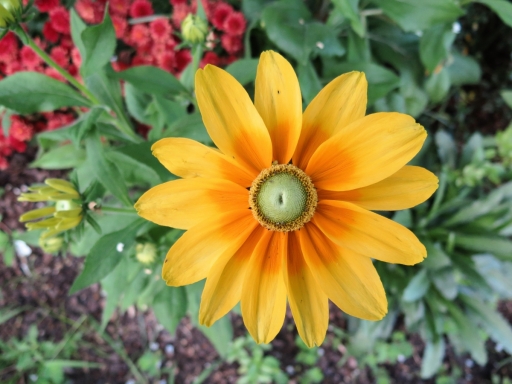 One morning I walked out into our backyard to see this beautiful magnolia blossom.